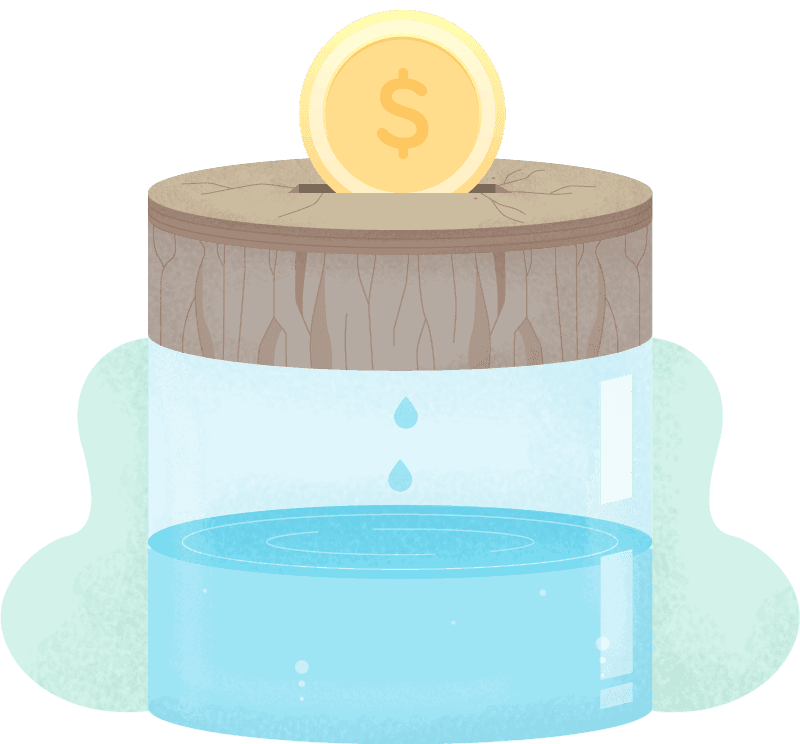 Give a One-Time Gift
A one time gift is greatly appreciated! You can choose one time gift in the section above to complete your donation.
Give a Recurring Gift
Monthly, Quarterly or Annually our section above has the flexibility to handle any type you would like.
Mail a Gift
You can mail a gift to this address;
c/o Nadia's House
4100 Oakland Dr
Kalamazoo, MI 49008
With Cash
Cash can be donated at our events or in person!
By Check
A physical check can be mailed to our address.
c/o Nadia's House
4100 Oakland Dr
Kalamazoo, MI 49008
About Your Donations, Where & How They are used
Nadia's House is run by a team of volunteers with a heart for young people in need of housing. Because of this, we have very little overhead. Your gift will go to helping young people find housing and the skills they need to lead successful, productive lives.
Housing
Nadia's House has a major goal of providing a house for people between the ages of 18 and 26. This transitional house will change the lives of young adults who have had little opportunity.
Mentorship
Besides housing, we provide mentorship and life skill education to make better people and give young adults a better chance to succeed. All of our mentors are trained in mentorship and given support to better help our guests.
Host Families
Our support for host families will expand our program beyond just housing at a single location. Our host families provide a much-needed extension of our outreach, allowing us to reach more people.